July RNPN Resilience Exchange: Building Equitable Resilience: Perspectives from Chief Resilience Officers
Wednesday, Jul 27, 2022 · 1:00 pm–2:00 pm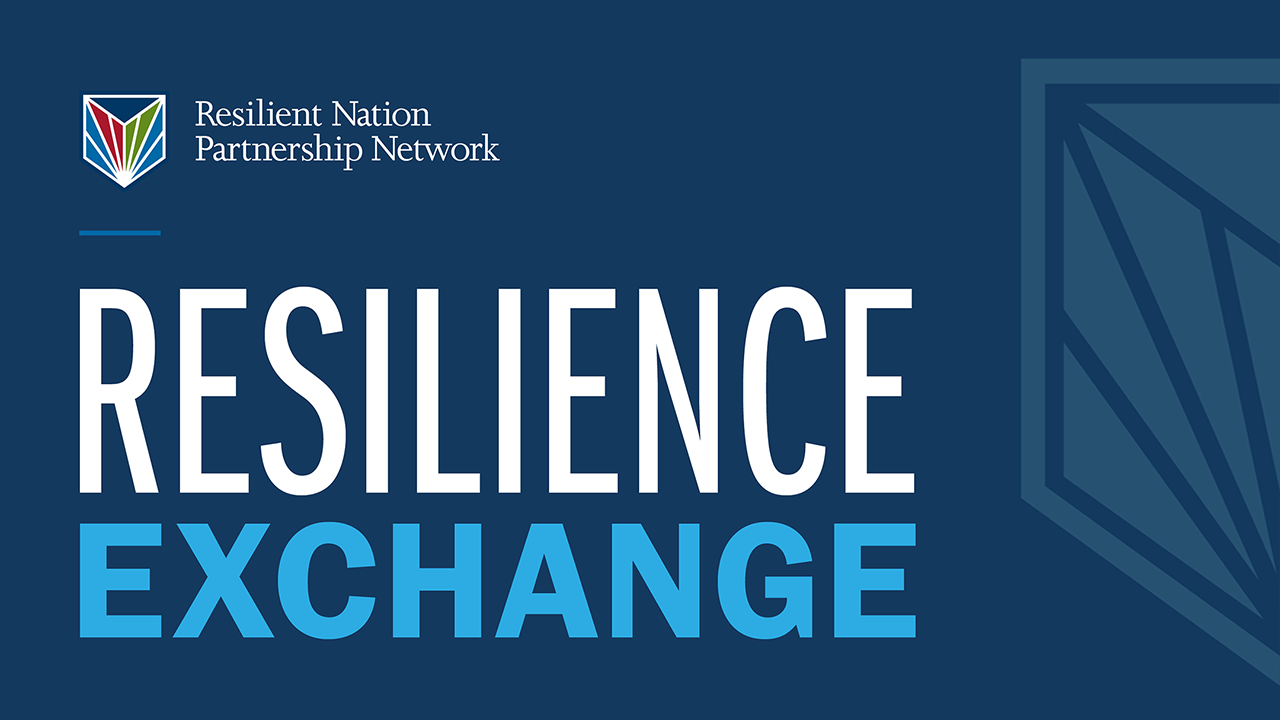 July Resilient Nation Partnership Network (RNPN) Resilience Exchange: Building Equitable Resilience: Perspectives from Chief Resilience Officers
Join the Resilient Nation Partnership Network (RNPN), The Pew Charitable Trusts, and Resilient Cities Network for a discussion on equitable resilience. During this discussion, participants will hear from Chief Resilience Officers as they highlight key challenges and opportunities, at all levels of government, to advance equitable solutions.
Featured speakers include:
• Moderator: Laurian Farrell, Regional Director, North America, Resilient Cities Network
• Panelist: Ben Duncan, Chief Resilience Officer, SC
• Panelist: Krystal Reyes, Chief Resilience Officer, City of Tulsa, OK
• Panelist: Ron Harris, Chief Resilience Officer, City of Minneapolis, MN
• Plenary Remarks: Dr. Jalonne White-Newsome, Senior Director for Environmental Justice, White House Council on Environmental Quality
The event is part of the RNPN's Resilience Exchange series. It offers monthly sessions to share knowledge on resilience. The RNPN has representation from over 1,500 organizations. Through partnership, we help communities become more resilient to natural disasters and climate-related events.